2015 Wall of Fame Inductee: My Harrison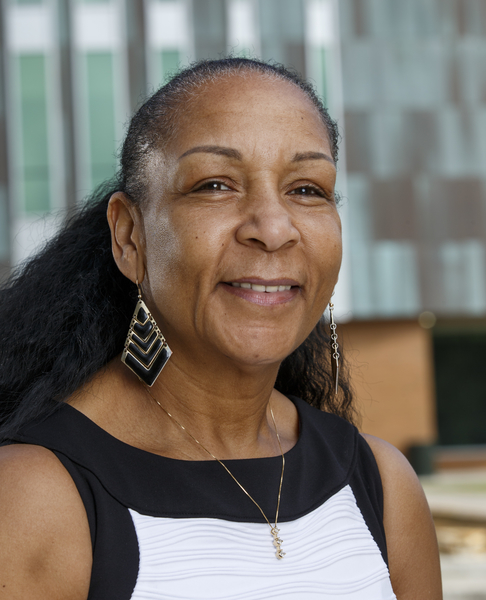 My Harrison, a native of Tampa, Florida, earned a BA from USF and was a Special Agent in Charge for the FBI's Memphis Field Offices. Prior to her appointment with the FBI, Ms. Harrison was employed by the University of South Florida Police Department. After that, the Hillsborough County Sheriff's Office, Tampa, Florida, where she served as a Deputy Sheriff, Patrol Corporal, Undercover Narcotics Detective, Prescription Fraud Detective and Internal Affairs Investigator. She retired from the Sheriff's Office in February 1985.

In April 2004, Ms. Harrison was promoted to the position of the Section Chief in the Administrative Services Division at FBI Headquarters. The promotion made her the third African-American female to enter the FBI's Senior Executive Service. In February 2005, Ms. Harrison was designated as the Special Agent in Charge of the Memphis Field Office.

Law enforcement is a vital part of My's family legacy. Her great-great grandfather provided plantation security on a Florida Plantation; her cousin, Alfonso Lofton, is the first African-American State Trooper in Florida; her mother was a Probation Officer; and her sister is a sergeant within the Florida Department of Transportation Police. My has two daughters; Natika, who served as a Deputy Sheriff in Hillsborough County and Ronnee, who was Criminal Justice major at Bethune-Cookman College.