2016 Wall of Fame Inductee: Felix Vega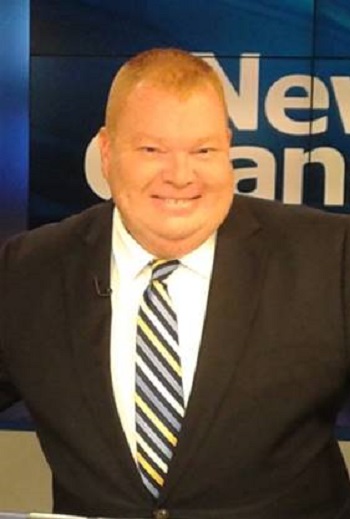 Felix Vega graduated from USF with a B.A. in Criminology in 1997. He went on to get his J.D. at the University of Florida in 2000. He started his law career as an Assistant State Attorney for Broward County, briefly spent time as a Criminal Defense Attorney and returned to service as an Assistant State Attorney for the 13th Judicial Circuit for the past 13 years.
In 2009, Felix returned to get an Associate's Degree in Radio, Television, and Broadcast at HCC. His internship at FOX 13 News kick started his career as a journalist and legal analyst, giving on-air reports for FOX 13, 970 WFLA and NewsChannel 8 since 2011. From 2012-2015 Felix taught as an adjunct instructor in HCC's Paralegal Program. He is a frequent speaker at law schools and universities including USF's Crime and Justice in America class.
Felix is being recognized for his assistance in the development and design the department's Criminology Summer Experience program to encourage high school students to pursue careers in the criminal justice field.