2015 Wall of Fame Inductee: Christopher Morin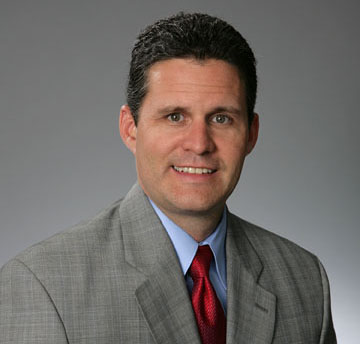 Christopher S. Morin is a Shareholder and trial attorney with the law firm of Murray, Morin & Herman, P.A. Following an enlistment term in the United States Navy, Mr. Morin received his Bachelor of Arts degree, magna cum laude (1994), and a Master of Arts Degree, summa cum laude (1995), from the University of South Florida. After obtaining his Bachelor's degree in Criminology, Mr. Morin served as a Graduate Assistant and teaching Adjunct in the Department of Criminology before attending Stetson University College of Law where he was a Senior Associate for the Stetson Law Review. Mr. Morin received his Juris Doctorate degree, magna cum laude, in 1999.

Mr. Morin is a member of the Florida Bar and is admitted to practice in all State courts and before the United States District Courts for the Middle, Southern, and Northern Districts of Florida. He has also researched and authored several articles that were published in the Stetson Law Review and the Journal of Air Law & Commerce, including: Flying the Not-So-Friendly Skies: Charas v. TWA's Definition of "Service" Under the ADA's Preemption Clause Exposes Airlines to Tort Liability.